The Young Artists Ensemble teams up with a talented group of performers with disabilities to form the CONEJO THEATRE FOR EVERYONE!

WHAT IS CTFE?: The Conejo Recreation and Park District's Therapeutic Recreation Unit and the Young Artists Ensemble combine, featuring disabled and non-disabled performers in a unique theatre experience! CTFE interested performers participate in a workshop prior to audtions and participate in a competitive theatre audition process as a group. They then join the Young Artists Ensemble callbacks and cast and work together in rehearsals to create an incredibly moving performance. The performers from both casts work together to create teamwork, understanding, and appreciation of performers talents of every level and ability.
2020 PRODUCTION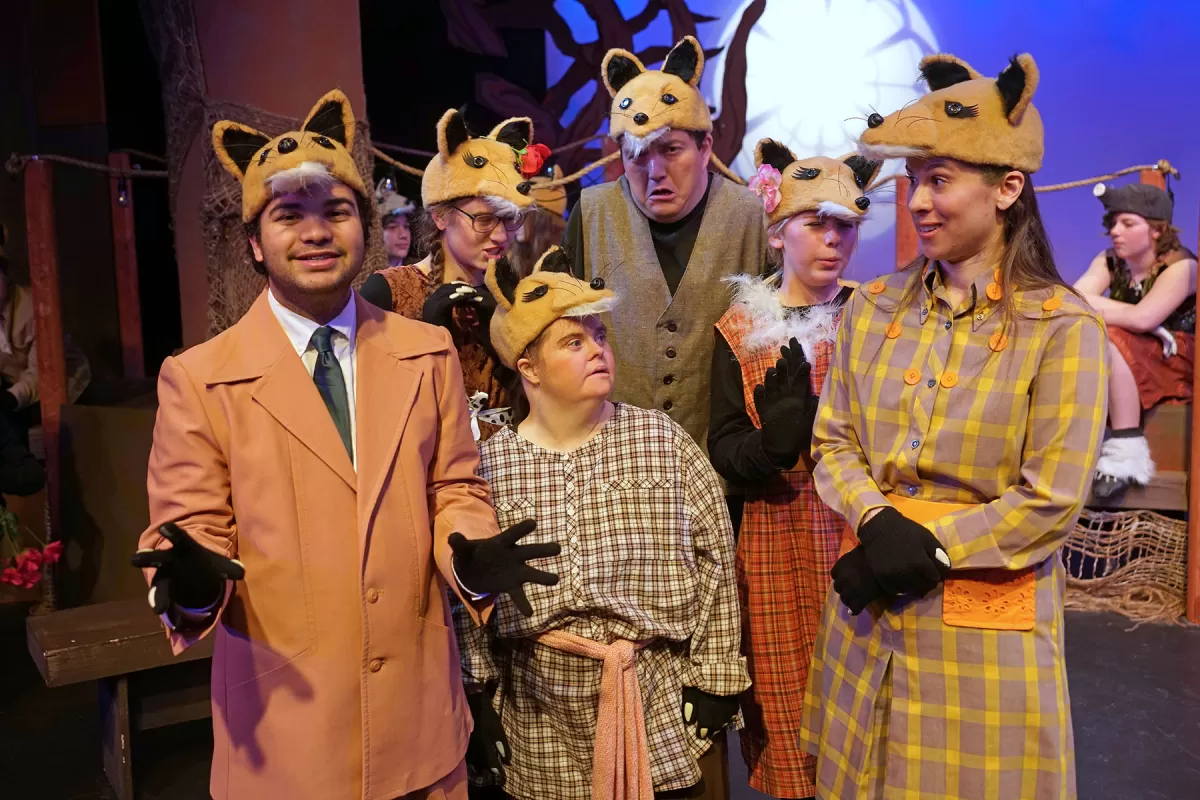 FANTASTIC MR. FOX
2019 PRODUCTION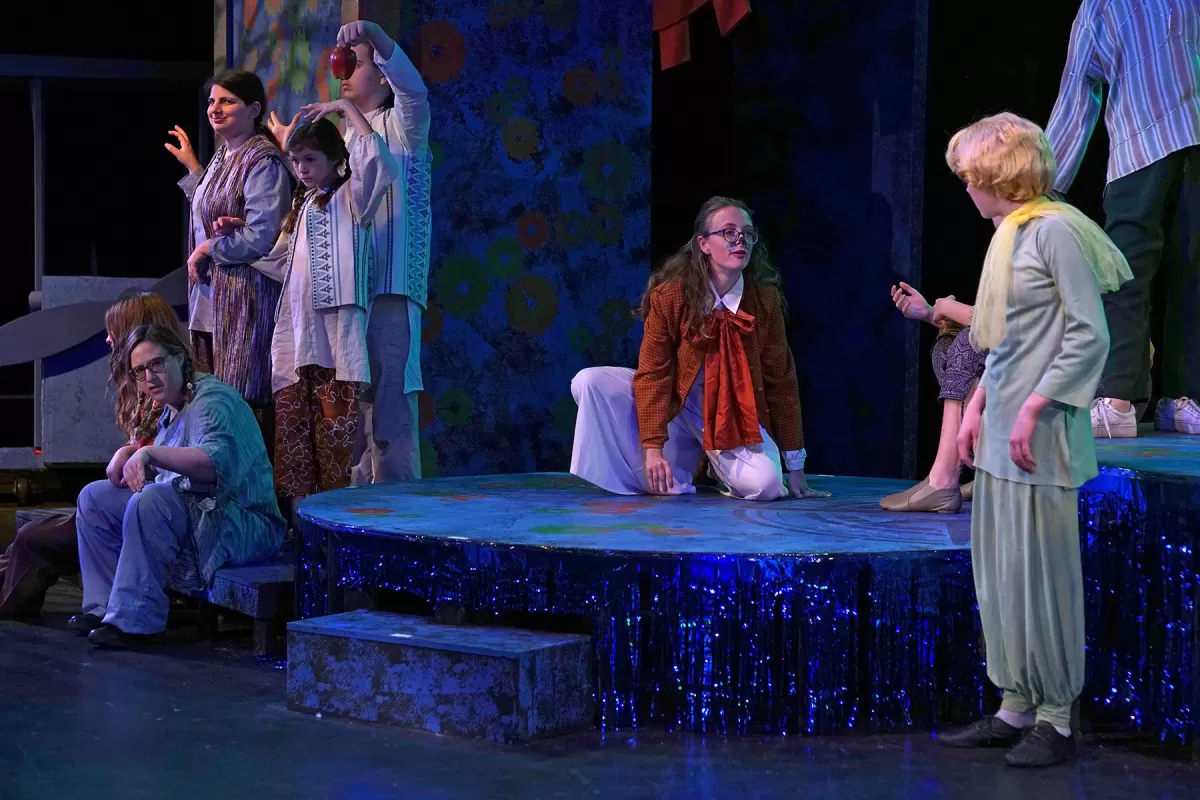 THE LITTLE PRINCE
2018 PRODUCTION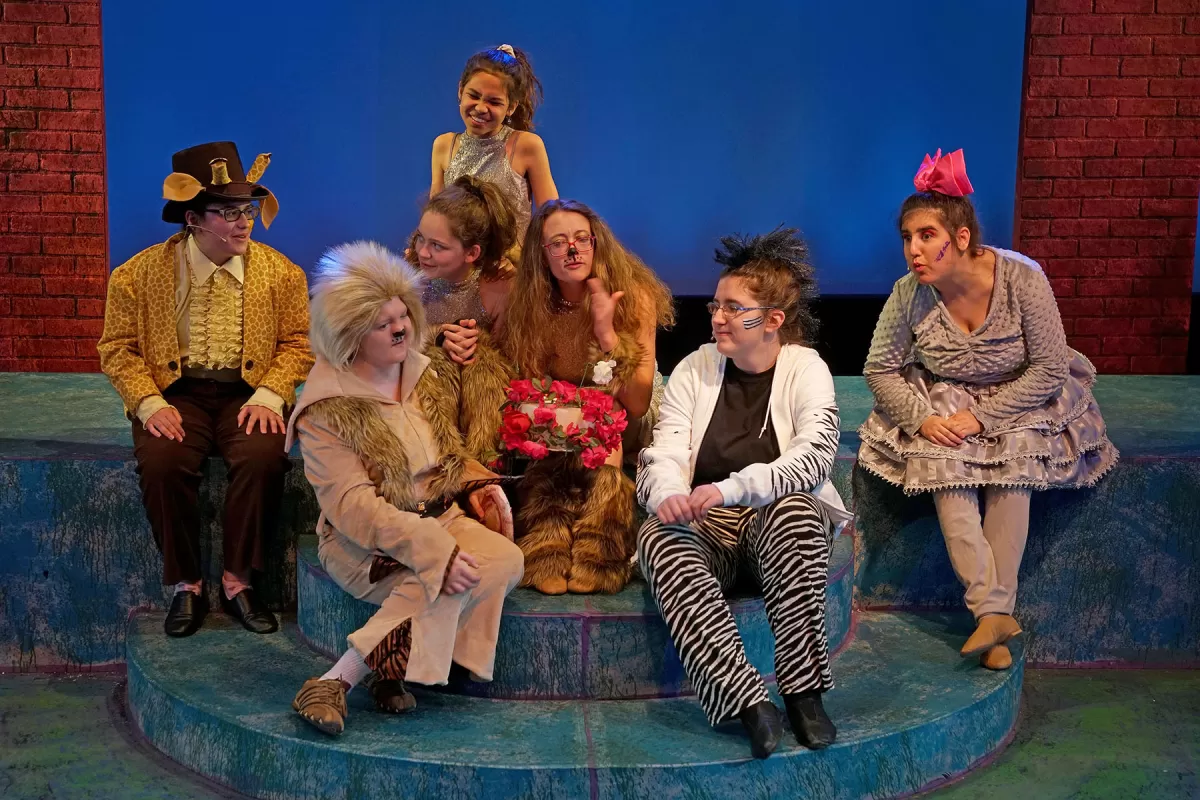 DREAMWORK'S MADAGASCAR
​​​​​​​THE MUSICAL ADVENTURE JR.
2017 PRODUCTION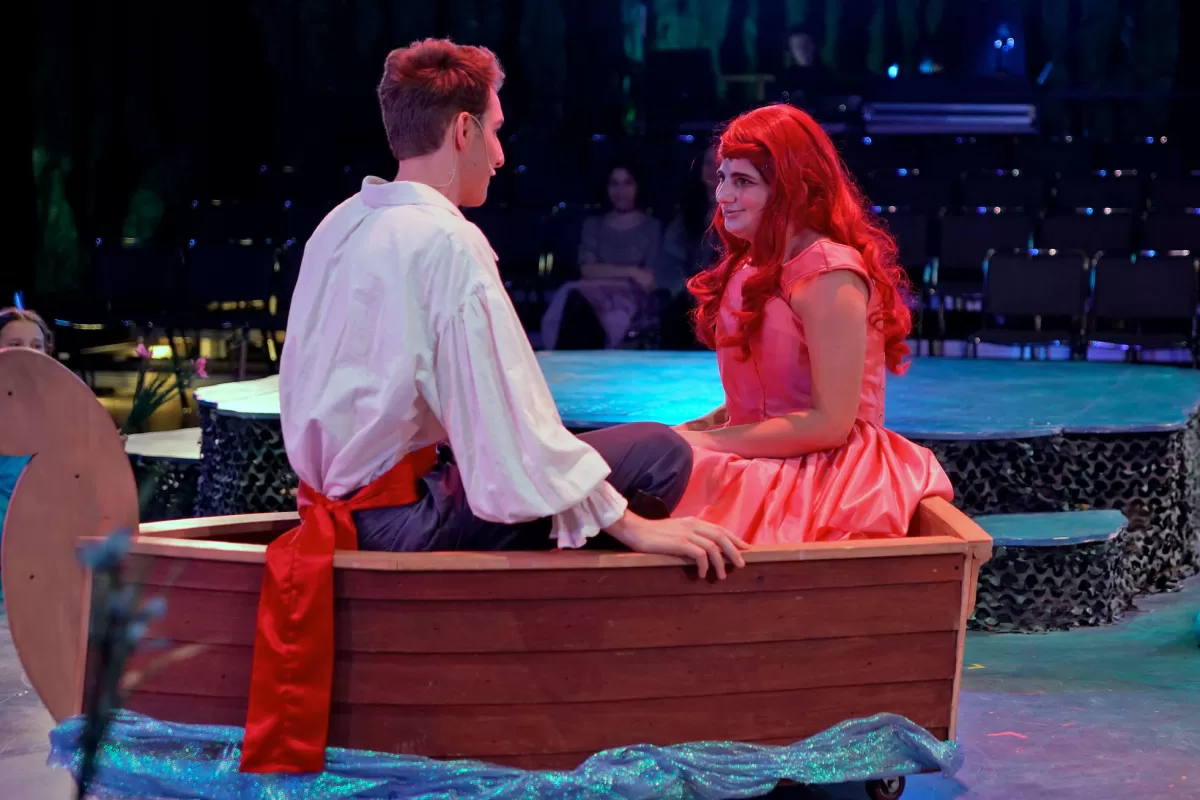 DISNEY'S
THE LITTLE MERMAID
2016 PRODUCTION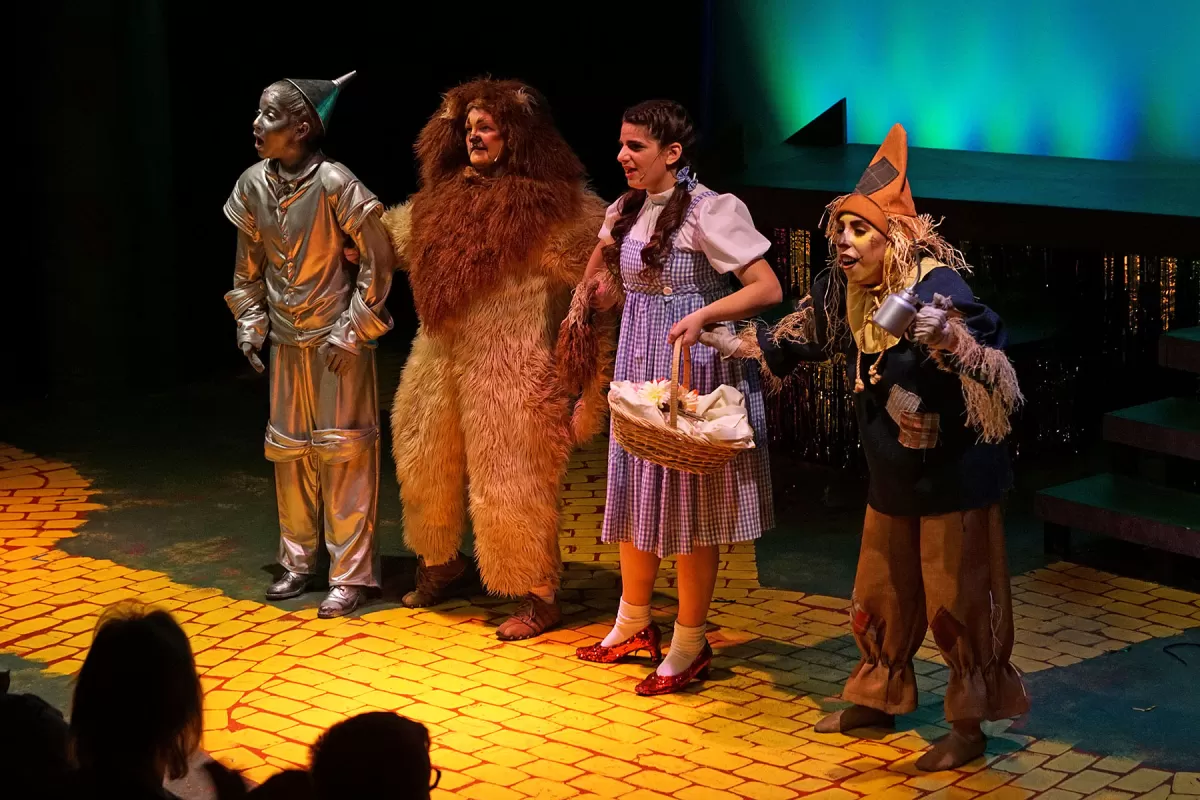 THE WIZARD OF OZ
2015 PRODUCTION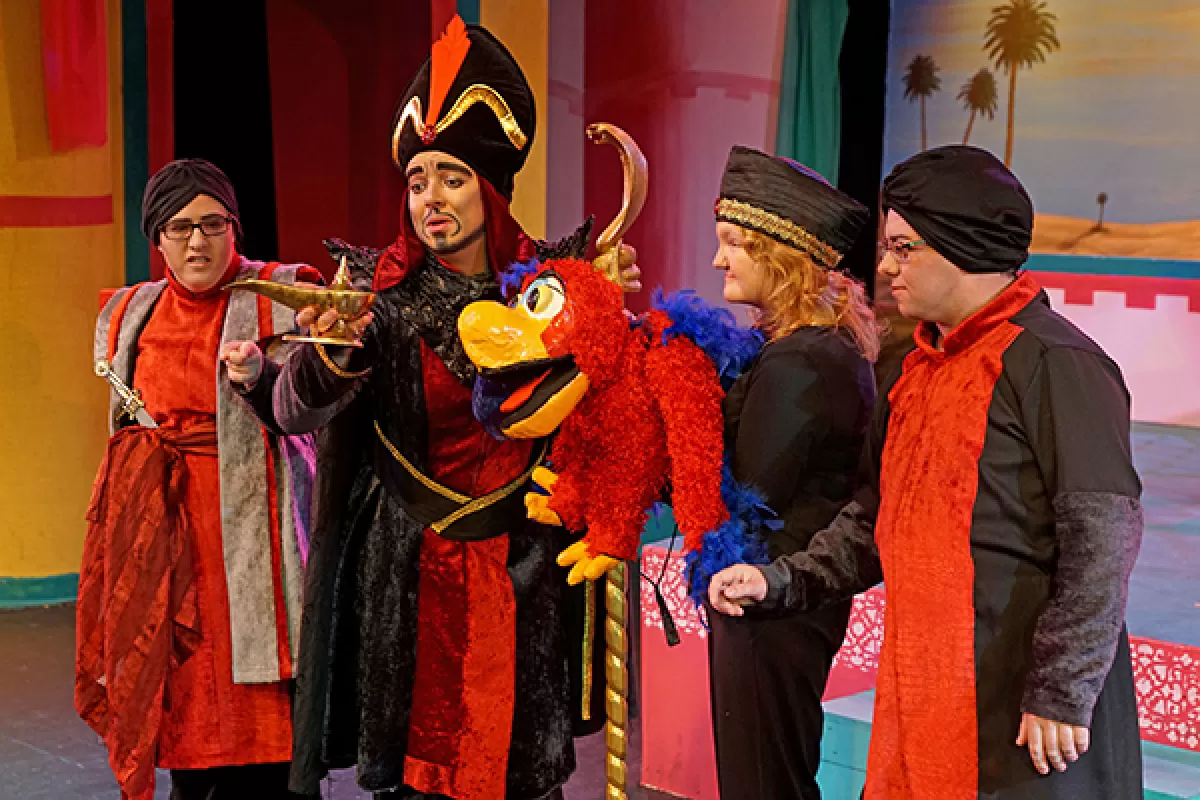 DISNEY'S
ALADDIN JR.
2014 PRODUCTION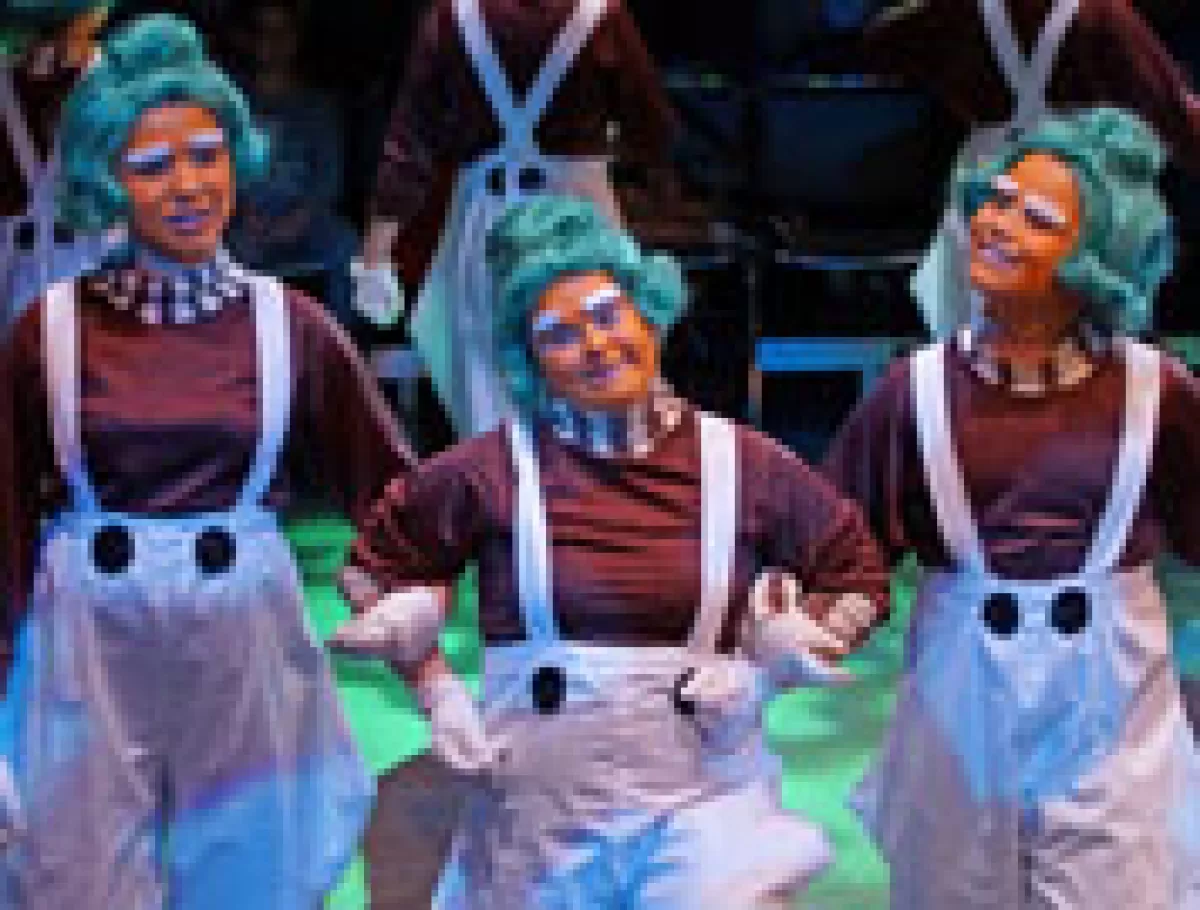 ROALD DAHL'S
WILLY WONKA
2013 PRODUCTION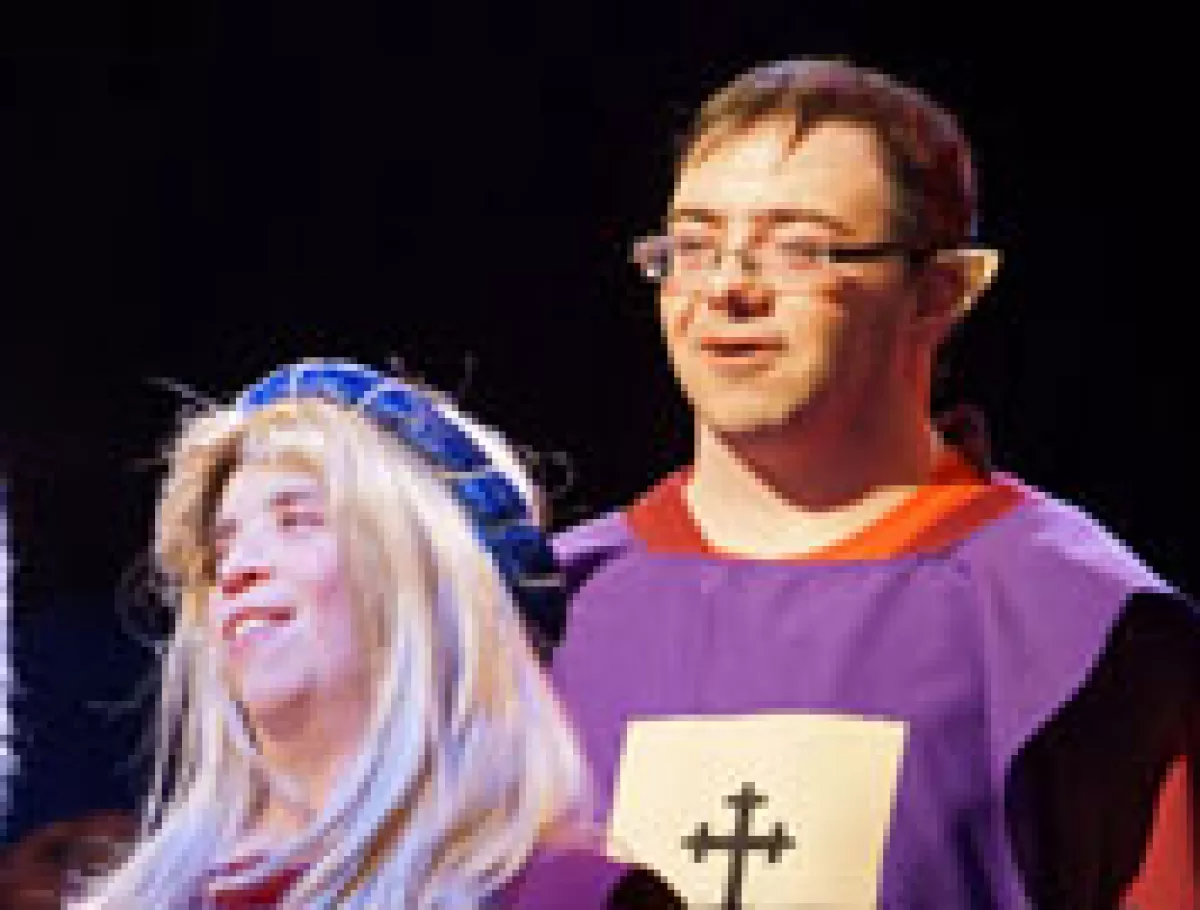 THE HOBBIT
2012 PRODUCTION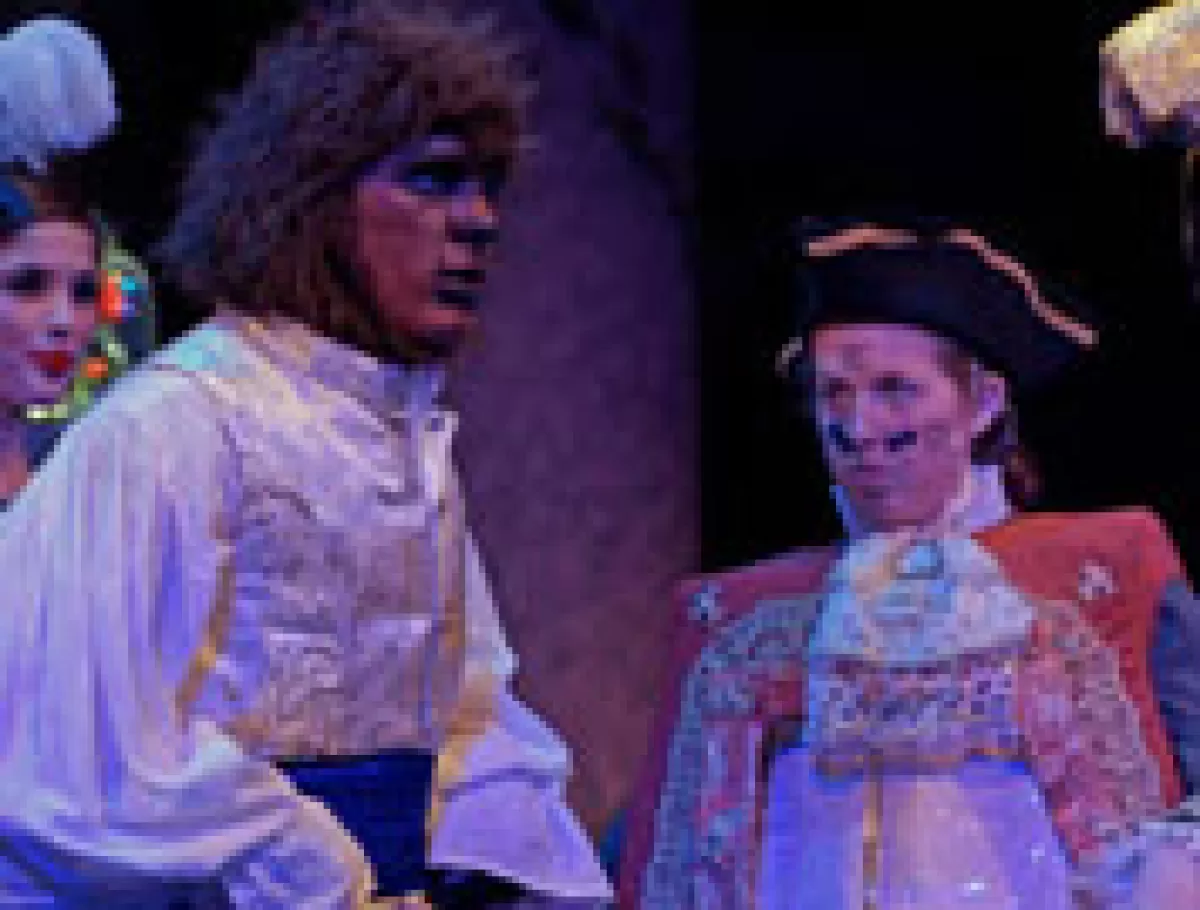 DISNEY'S BEAUTY AND THE BEAST, JR.
2011 PRODUCTION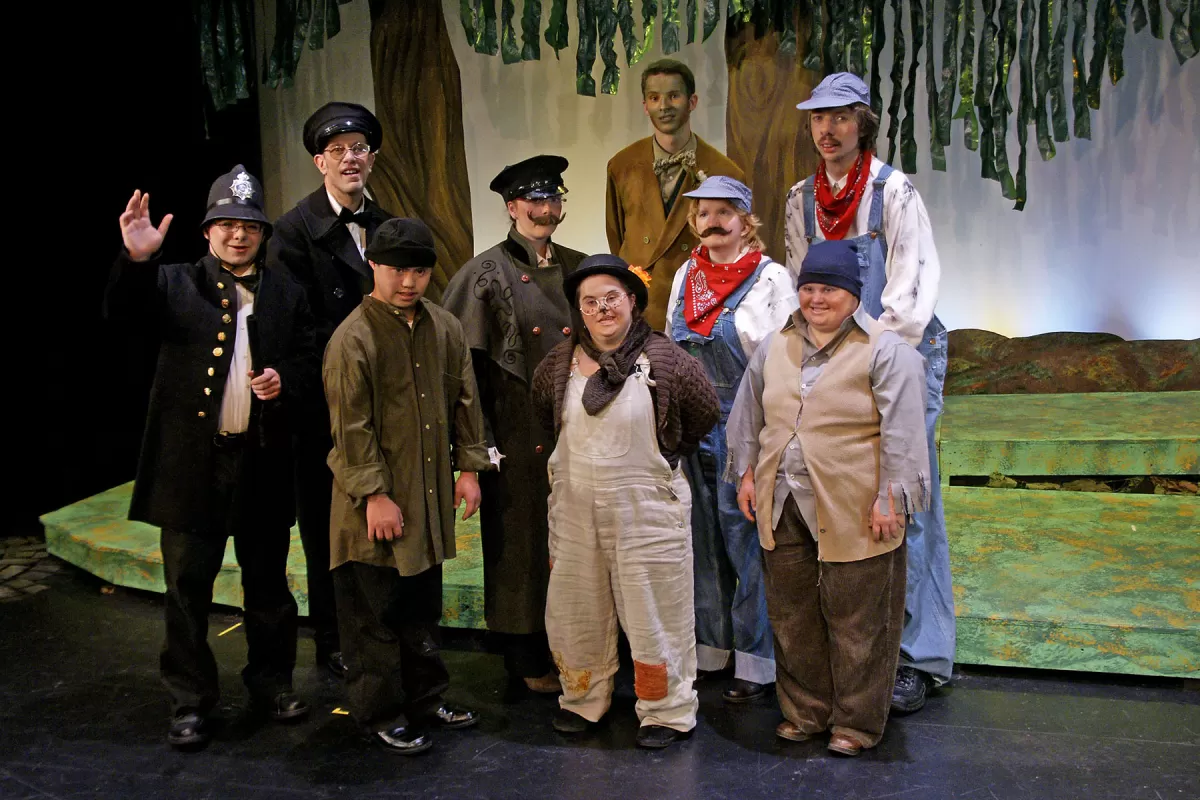 THE WIND IN THE WILLOWS
2010 PRODUCTION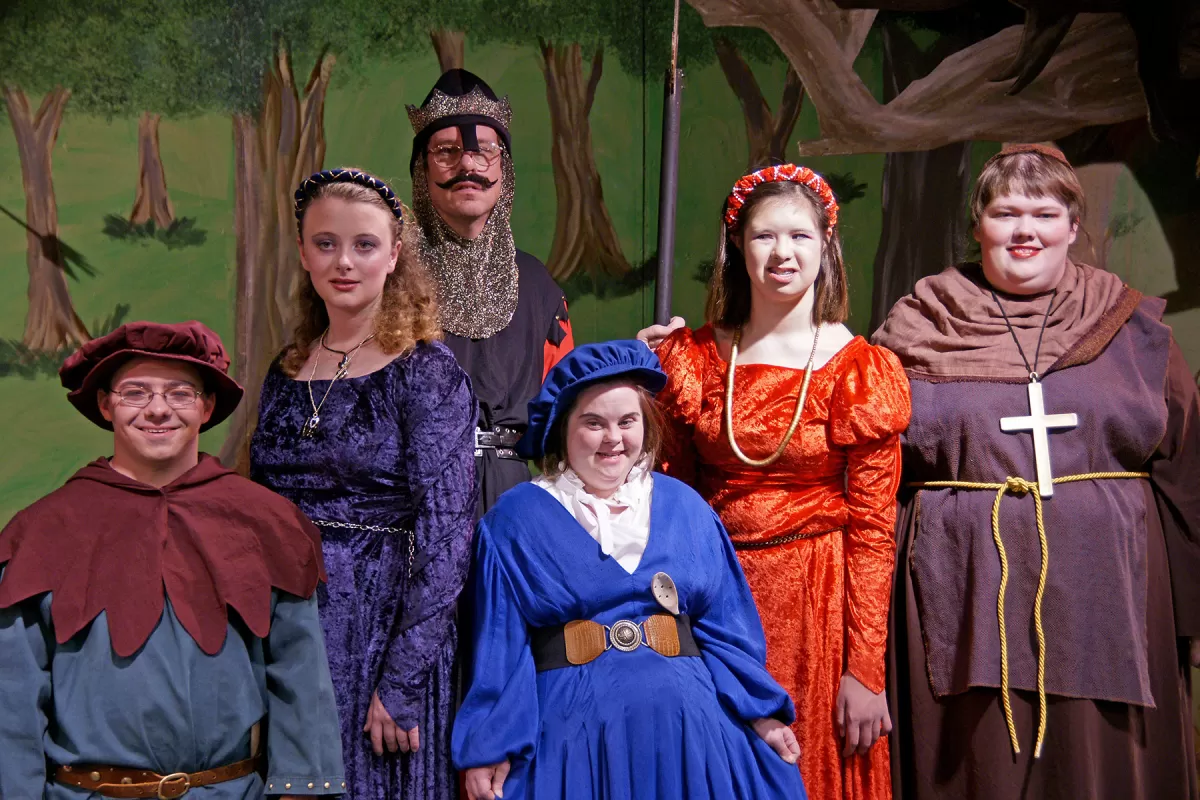 ROBIN HOOD
2009 PRODUCTION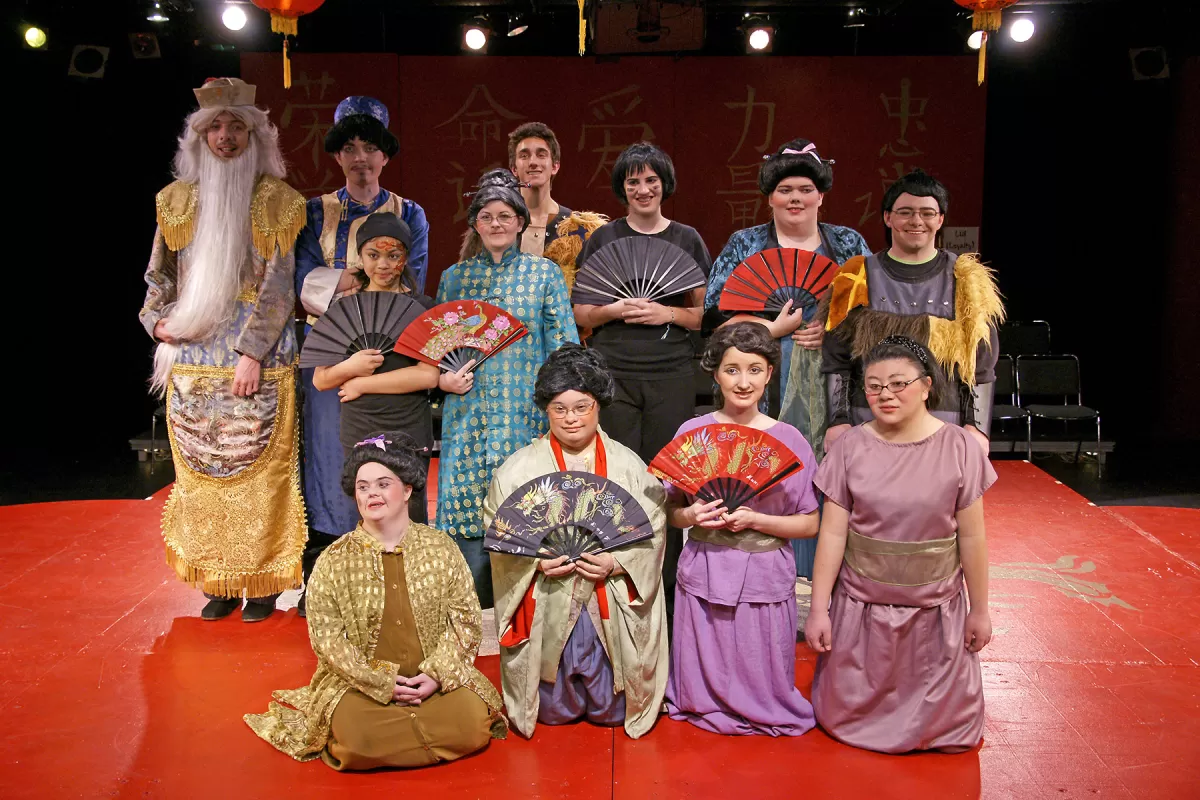 DISNEY'S MULAN JR
2008 PRODUCTION
CHARLOTTE'S WEB
2007 PRODUCTION
SEUSSICAL THE MUSICAL
2006 PRODUCTION
ALICE IN
WONDERLAND
2005 PRODUCTION
CINDERELLA